Erik Paul Nielsen, age 44, passed away on Thursday, June 22, 2023, from complications of metastatic melanoma.[1]
He is survived by his wife Enid Williams and daughter Kalena Nielsen.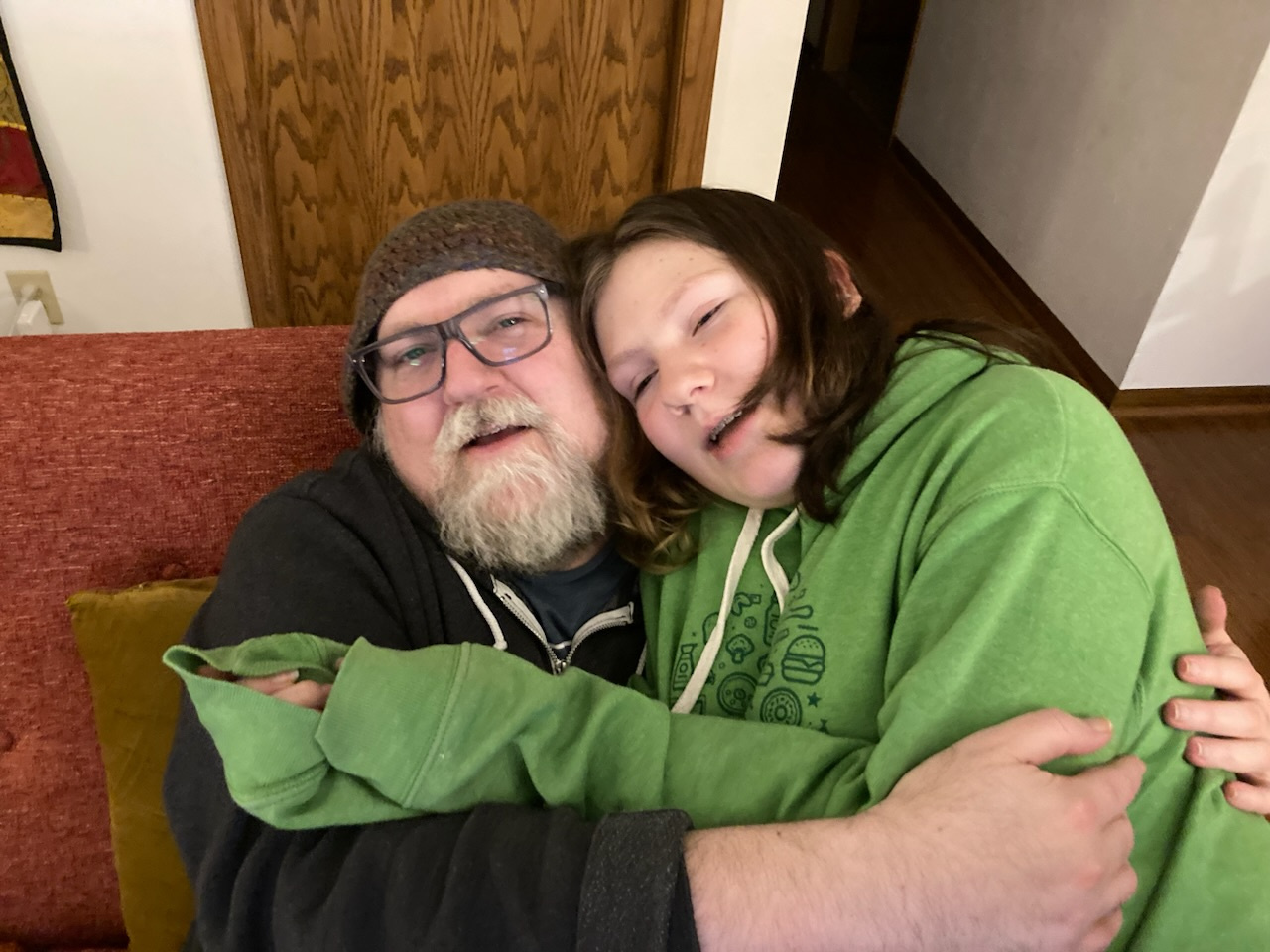 ---
Erik hired me at EatStreet after I burned out at Epic.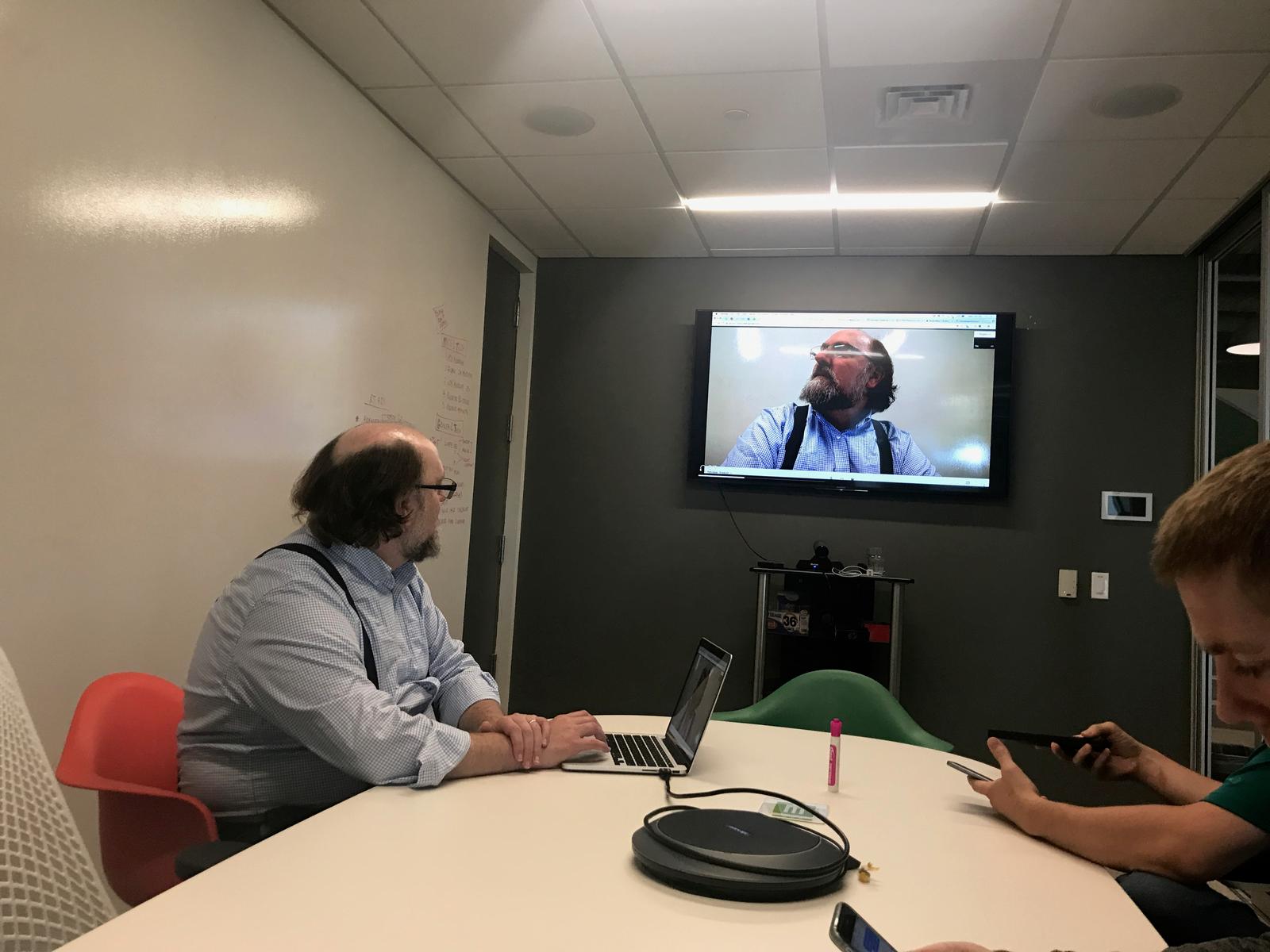 Erik in my personal life
Our relationship was just a little more than report and manager. Erik would invite me over for Memorial day weekend for the years we worked together.
During the memorial day parade, some Zor Shriners he knew would drive around in tiny cars.
After the parade, they would join the grill cookout for lunch.
Another time, Kyle Mundt, Erik, and I went to THAT Conf, a Microsoft-heavy "summer camp" conference that is child friendly and held at the Kalahari resort.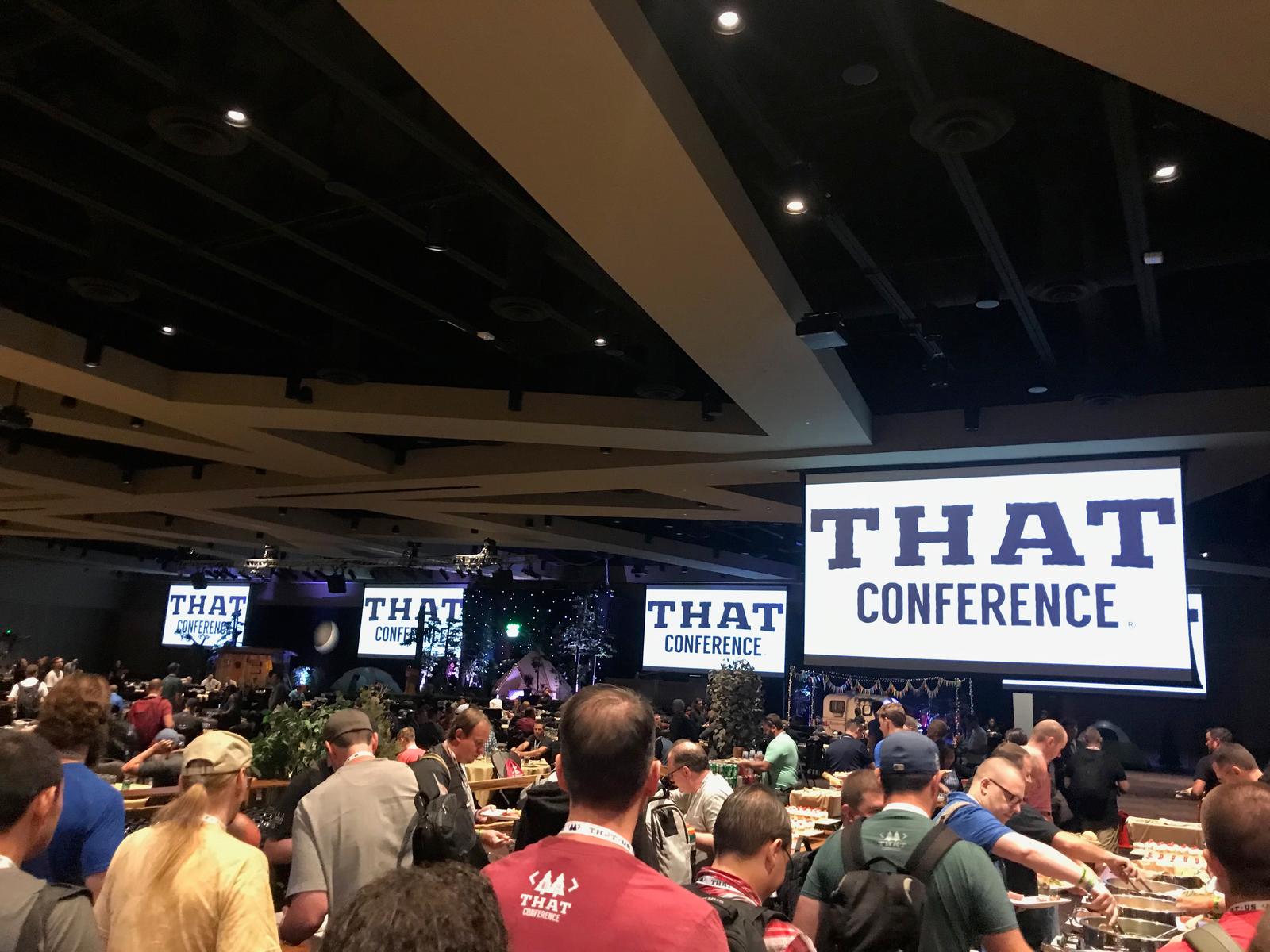 He brought his daughter and his wife along to enjoy the resort while he attended some of THAT Conf. I recall we tried using EatStreet to order a pizza. Somehow we had coverage there.
Erik in my professional life
Erik was incredibly lax with me as a manager.
While I was hired as a "Full-stack software engineer" and I certainly continue to develop "full-stack" in a personal capacity, Erik and I determined together that my strengths at EatStreet were well suited to shoring up the infrastructure and technical debt of our supporting systems. EatStreet experienced downtime nearly every week until Erik set me on improving uptime and observability.
Within my first year, Erik developed significant trust in me to receive and deliver without his intervention or technical guidance.
When EatStreet needed technology by a deadline and it required new work: Erik relied on me to investigate, design, propose, develop, own, and deliver solutions. Many line items in my resume are because Erik trusted me and enabled me. He clearly communicated the deadlines and constraints. I delivered ahead of time with a robust software that still runs to this day. Erik wonderfully deflected a lot of distractions that could have been sent my way so I could grow and mature in the best environment for me.
Our one-on-ones were usually bland. I was self driven and required no hand holding. We covered my concerns and he would always ask: is there something I can do for you? Most of the time I had nothing for him. At the end, he often said: "You're rocking it, keep on keeping on." Erik was more involved with others on the team as a mentor. I flourished because I was given the resources and freedom to pursue my own designs for the realistic projects I had been assigned and delegated.
Later, EatStreet suffered a data breach.[2] At the time, I was out on vacation. Erik sent me a slack message saying something "Did you create any big GPU instances named 'analytics?'" I replied "no." I grimaced at what I would see when I came back.
Upon my return, I was tasked with securing our secrets, moving credential configurations out of the database and source code. After securing our credentials, I then had to secure sensitive details with merchants that partner with EatStreet. These sensitive details were stored in clear text.
In solving this challenge, I had to actually learn what encryption was and how to apply it properly. Along the way, I made mistakes too! The encrypted details had to be migrated a second time! Once I raised and explained what I discovered, Erik gave me the opportunity to do the job right and well.
My first implementation used RSA PKCS#1v1.5 4096 bit encryption. The second and final solution uses Google's Tink encryption library with the Tink keyset encrypted by AWS KMS. A background job regularly rotates the keys and it has worked without fail for years.
This opportunity enabled me to learn how easy it is to develop and release insecure or incorrectly secured code. After all, I got my first solution from StackOverflow. How many other developers experience the same path that I had — and never got the chance to learn and correct their code?
Also, thanks to Erik, I became the resident expert on securing our application and cloud resources going forward.
So much so that our managed services vendor at the time remarked that there are so few things they could advise on or do for us. EatStreet's account and resources were years ahead of their other clients.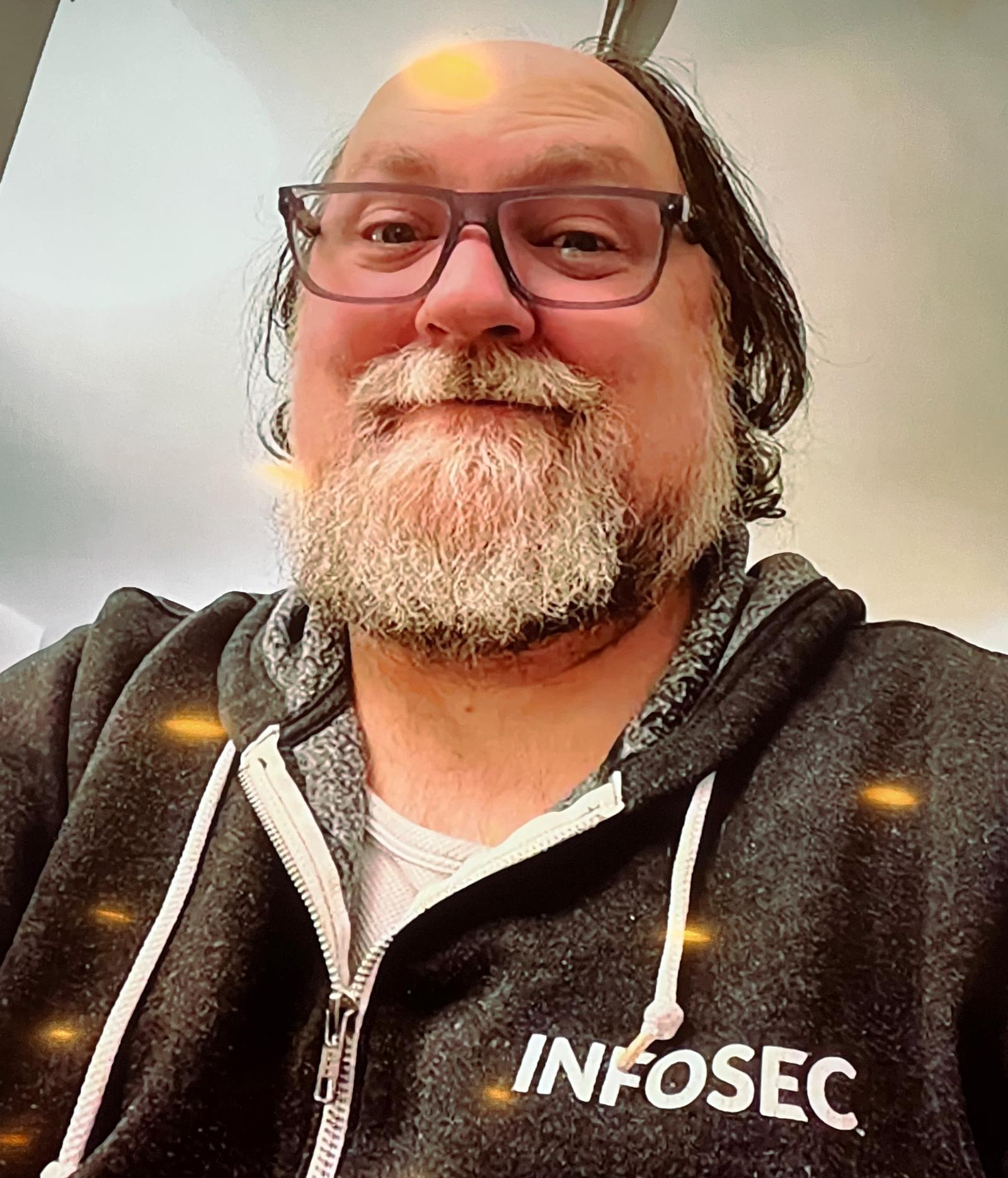 Erik departed to join Infosec Institute, an information-security education vendor. His departure left a large hole in EatStreet, one that created yet another opportunity for me. The projects and opportunities Erik Nielsen sent my way meant that Matt Howard[3], and Steve Anastasi[4] trusted me to step up and fill part of that hole. This is how I became a team lead and people manager at EatStreet.
My management descends from Erik's. I am loose with those who are self driven and deliver. I deflect distractions when I can. For those that need guidance and even hand holding, I support and provide that too — while gradually growing the professional skill sets and independence of each report. And, with that growth, I give each report a growing sense of trust and independence. The same experience Erik gave me.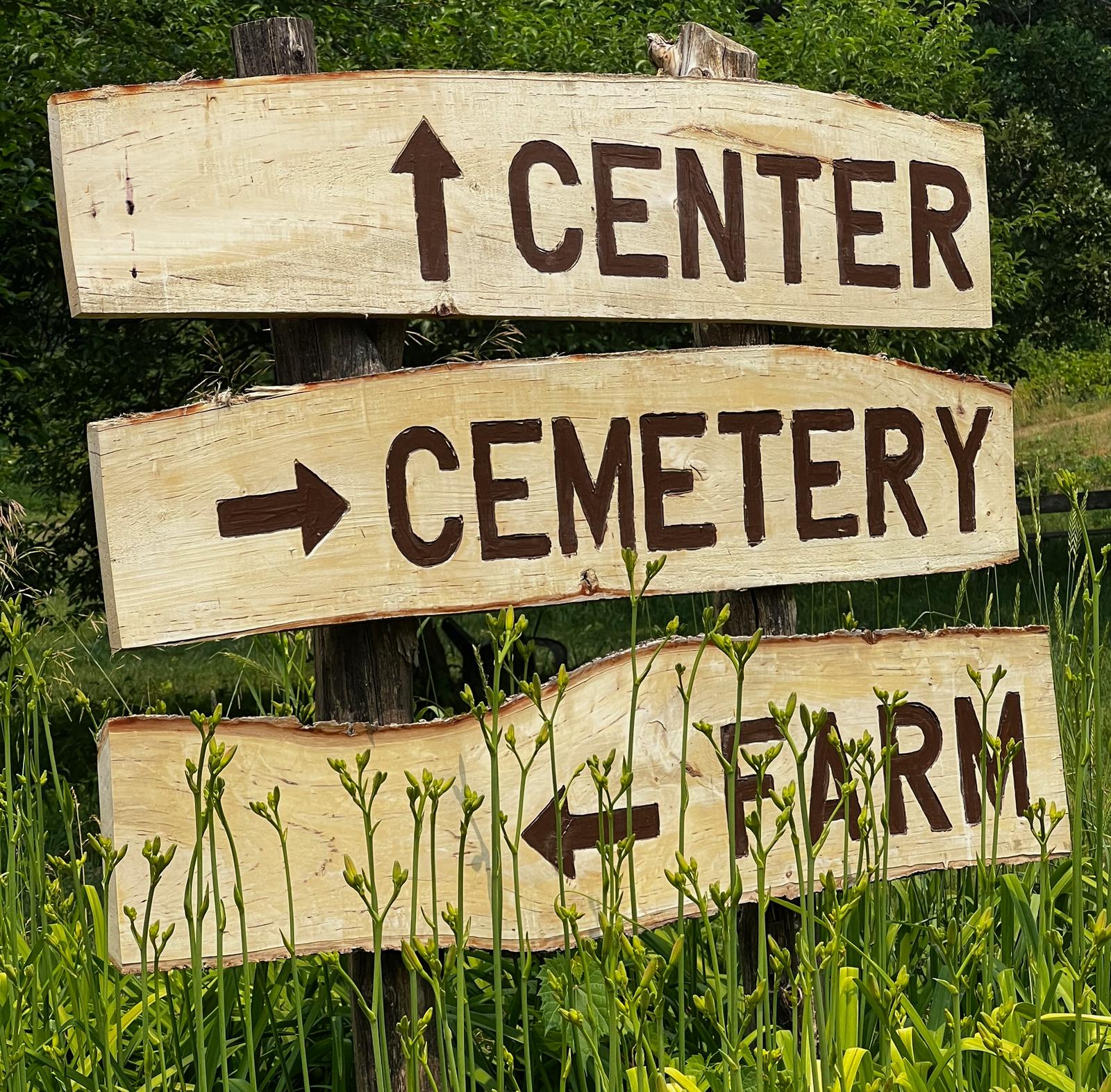 Erik is buried at Natural Path Sanctuary, Verona. His final place of rest is unmarked and unlabeled. I joined his family in contributing earth to his grave. It was very difficult for me to see through my tears that Erik is no longer with us. I wish his family the best in their grief.
Thank you, Erik. I will never forget you.
You're rocking it, keep on keeping on.
- Erik
Footnotes
In case the funeral obituary disappears, see an archived page to Erik's obituary.
If zdnet is unavailable, see an archived page of EatStreet's 2018 data breach in the news.
Matt Howard is one of the founders of EatStreet, he was the CEO until 2023.
Steve Anastasi joined EatStreet in 2018 to become the CTO, he is now the CEO.